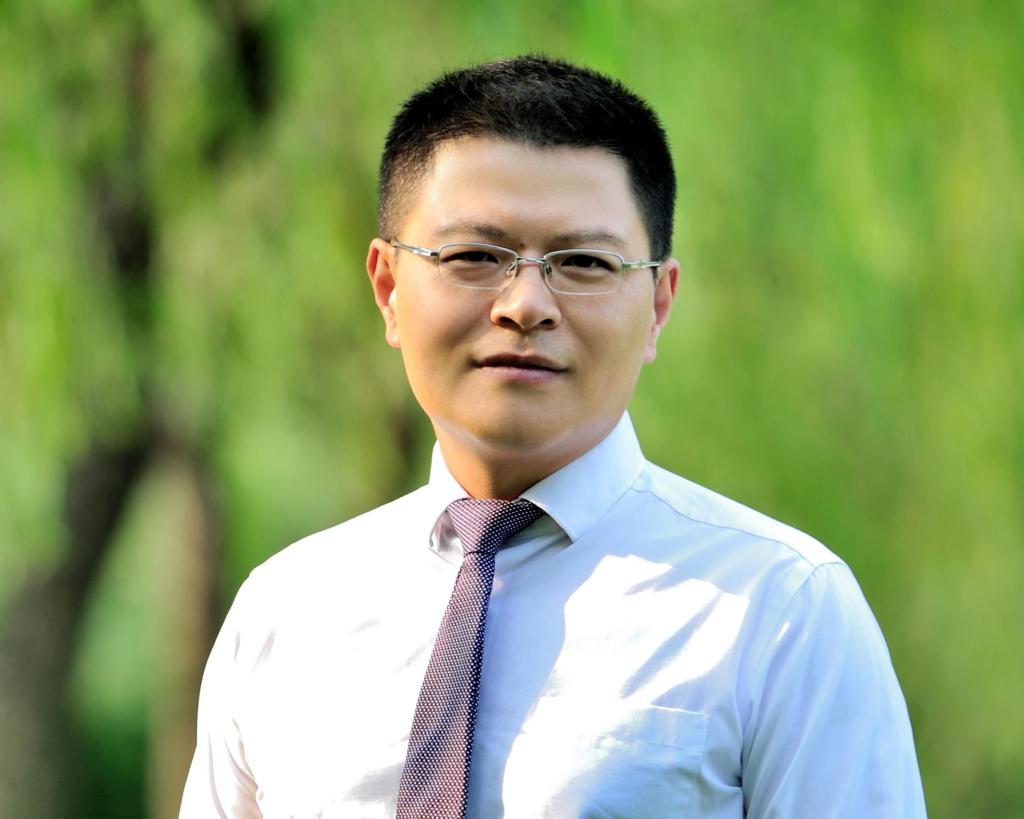 Prof. HUANG Helai, Dean of S.I.E.
On behalf of School of International Education, I sincerely welcome you to begin your new journey at Central South University (CSU)!
We are delighted that you've chosen to come to CSU. CSU is situated in Changsha, a famous historical and cultural city in Hunan Province. Backed by the majestic Yuelu Mountain and facing the grand Xiangjiang River, CSU has pleasing scenery and is ideal for study and research. At CSU, we believe in "Learning by Doing and Learning for Using" and "Virtue, Truth, Perfection, Inclusiveness".
In the 21st century, we have significantly increased CSU's international profile. Nowadays, there are over 2000 international students from more than 100 countries around the world at CSU.
School of International Education (SIE), as the major body of international students management, has implemented the strategy of process optimization management and established a team of experienced faculty to ensure the orderly operation of international student affairs.
Here at SIE, we take the national strategy as the lead, proudly serve the university's internationalization and the "Double First-Class" initiatives, and deeply explore the "Industry-driven" development model for international education.
SIE is dedicated to spreading Chinese culture and telling our stories to the world. We have organized a variety of social practice activities and a series of cultural experience activities, and innovated the development path of Confucius Institute. We are also committed to helping international students understand, perceive and integrate into China, making unremitting efforts to build the Community of Common Destiny for Mankind(人类命运共同体).
I wish you all a wonderful life at CSU! Let SIE become the place your dreams take flight!