In order to build up the spirit of international students, and encourage students to study hard and make achievements, we now award the "Outstanding International Students in 2021-2022 academic year" to international students with good moral character and outstanding academic performance, and set examples for other students.
In order to ensure the smooth process of the work, the relevant matters are hereby notified as follows:
1. Principles: Openness, Justice and Fairness.
2. Number: Not more than 5% of non-graduating students.
3. Participant: Full-time non-graduating international students who have studied at CSU for more than one academic year.
4. Requirements
(1) Have a clear understanding of China and a friendly attitude towards China, good character and a positive, optimistic attitude towards life, with physical and mental health.
(2) Abide by the law and discipline, maintain social ethics, consciously abide by the rules and regulations of the school, actively participate in campus cultural activities, respect teachers, unite with classmates, and have no illegal behavior during the school years.
(3) Outstanding academic performance.
(4) Actively carry out scientific exploration and academic innovation. Postgraduates should have outstanding achievements in academic paper publication or scientific research innovation achievements.
5. Application Materials
(1)
Outstanding Student Application Form;
(2) Transcript;
(3) Letter of recommendation from the tutor or course teacher;
(4) Published papers, obtained certificates, and/or other supporting materials.
6. Review Procedure
(1) Individual application by students;
(2) SIE will conduct a qualification review and determine the primary list;
(3) Publicize the results of the selection;
(4) Awards and commendations.
Please scan the following QR code to apply, and submit the hard copies of all application materials to Office 211 before June 3, 2022.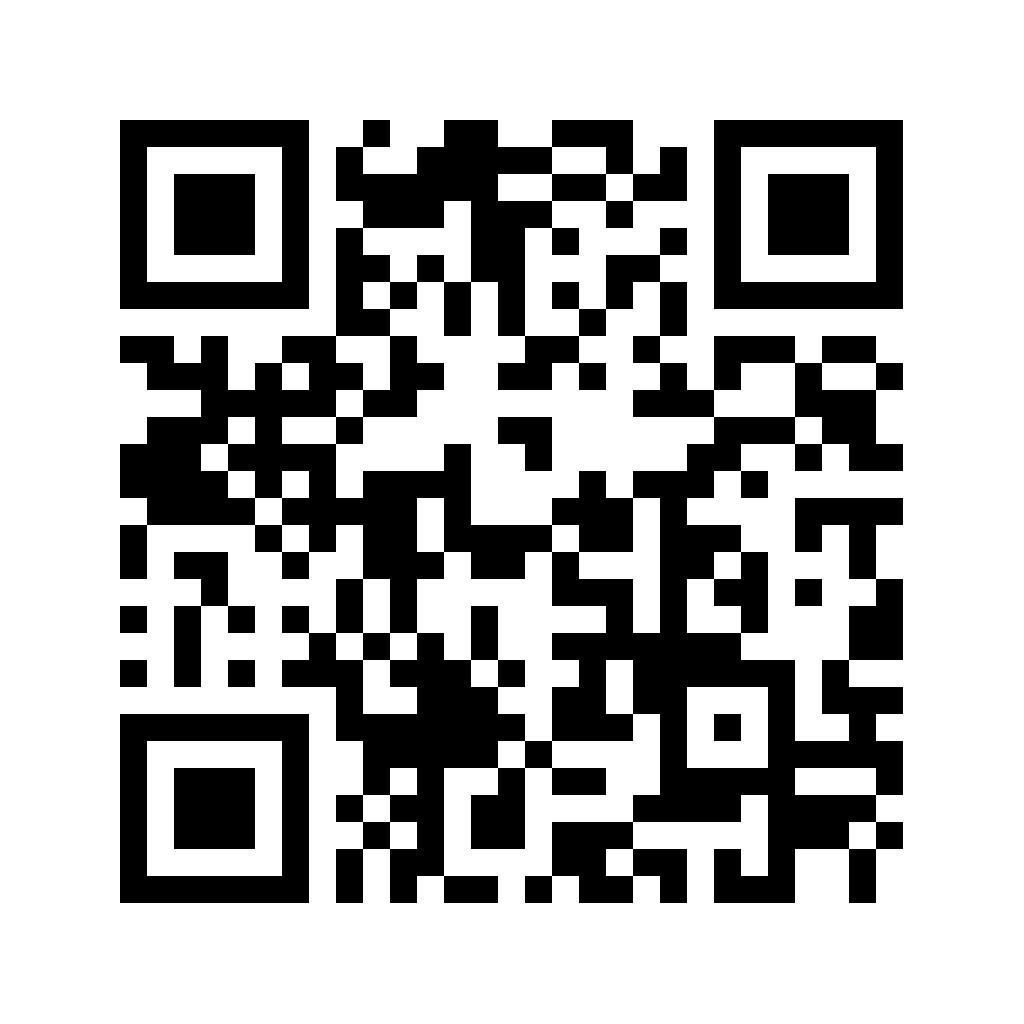 School of International Education, CSU
2022.05.27