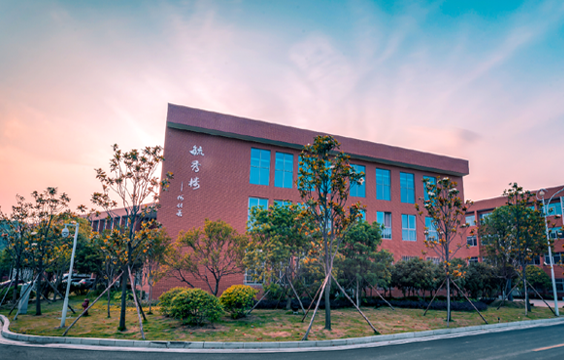 Why Us
ESIs (Essential Science Indicators) Ranking:
Top 1‰ among the world - Materials Science, Engineering, Clinical Medicine, Computer Science, Chemistry.
Top 1% among the world - Pharmacology and Toxicology, Biology and Biochemistry, Neuroscience and Behavioral Science, Mathematics, Molecular Biology and Genetics, Social Science, Immunology, Psychiatry and Psychology, Geo-science, Environmental Science and Ecology, Agricultural Science, Physical Science, Microbiology.
Established long-term cooperation with about 300 universities and research institutes in over 50 countries and regions.
Engaged in industry-university-research cooperation with a large number of multinational enterprises.